Over the last few weeks we've been buried under a mountain of paperwork as we apply for the visas we need for our trip. Some countries make it easy for you to come and visit. Some countries do not. This is a run-down of some of the interesting processes we've had to follow and information we've had to provide so far, with ratings of our best and worst visa experiences.
Europe
As the U.K. and Ireland are both members of the European Union (for now), we are free to travel throughout the rest of the EU for as long as we like, no visas required. If we want to stop and get a job somewhere along the way and set-up home, we can. In parts of Europe there aren't even any borders or passport checks between countries. We can roam free across the continent.
Of course, this might come to an end for U.K. citizens in post-Brexit Britain. Let's hope the EU doesn't decide to take Turkmenistan's approach to allowing visitors in.
Time spent applying for visa: 0 mins
Cost per person: £0
Overall visa experience: 10/10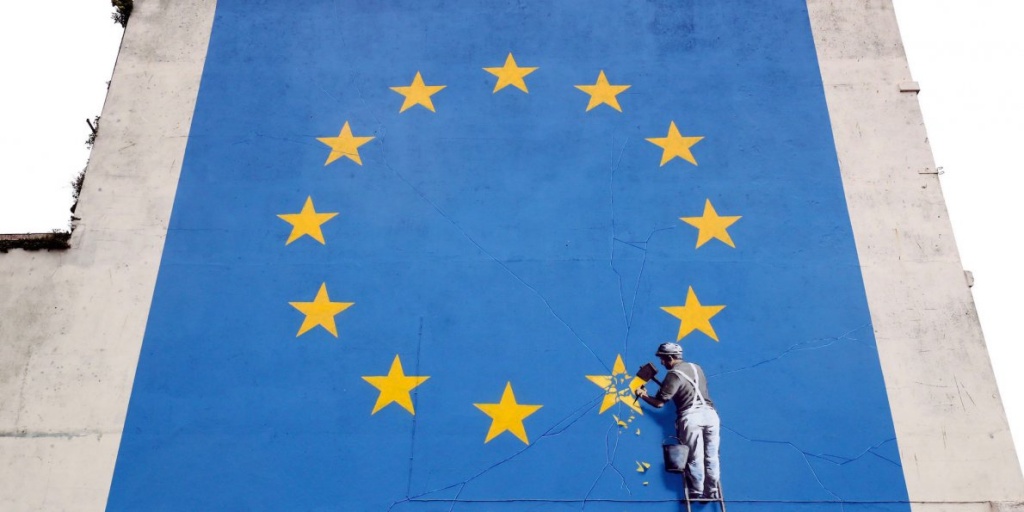 Georgia, Kyrgyzstan, Kazakhstan
No visas required for these countries. EU citizens can enter Georgia for up 90 days, Kyrgyzstan for up to 60 days and Kazakhstan for up to 30 days.
Time spent applying for visa: 0 mins
Cost per person: £0
Overall visa experience: 9.5/10
Turkey
Getting a visa for Turkey was fairly straightforward and inexpensive. There were options to apply and pay online or to get the visa when we arrive at the border. We chose to apply for the visa online to save ourselves some time and hassle when we reach the Bulgaria-Turkey border, and all it involved was filling in a simple form.
Time spent applying for visa: 15 mins
Cost per person: £20
Overall visa experience: 8/10
Azerbaijan
Getting an Azeri visa was also fairly painless. We applied online, submitted scans of our passports and passport photos, and handed over some money. A few hours later our e-visas were emailed to us. Unlike the Turkish visa we did need to do this at least one month in advance and specify dates, so there was less flexibility. It was also more expensive.
Time spent applying for visa: 20 mins
Cost per person: £42 (£18 visa fee and £24 application service fee).
Overall visa experience: 7/10
Tajikistan
Similarly, we had to apply for the Tajikistan visa online and in advance, but it wasn't a difficult process. We had to remember to tick the box for a GBOA permit to allow us to drive along the Pamir Highway from Dushanbe in Tajikistan to Osh in Kyrgyzstan, which cost extra.
Time spent applying for visa: 20 mins
Cost per person: £55 (£40 visa fee and £15 GBAO permit).
Overall visa experience: 7/10
Mongolia
Things took a turn for the bureaucratic when it was time to apply for our Mongolian visas. We had got off lightly until this point. To get a visa for Mongolia we had to apply at the Mongolian embassy in person, with various documents (passport, passport photos, completed visa form, an itinerary of our plans and a copy of our hotel reservation). Some of this was tricky, as we don't know exactly when we'll be entering Mongolia, when we'll be leaving, or where we'll be staying… it all depends on how far and fast we drive, and how many times / how badly Martha breaks down. We made a best guess and booked somewhere refundable for the itinerary.
As we don't live in London, we also wrote a letter to the embassy authorising my Dad to apply for our visas on our behalf. Living locally doesn't necessarily help though, as the embassy has very limited opening days and hours, and apparently doesn't always stick to them. You also can't pay for the visa by cash, credit or debit card. You have to make a bank transfer and submit proof that you've done it.
Time spent applying for visa: 6 hours (filling in forms, writing letters of authorisation, booking hotels, writing out an itinerary, travelling to embassy, applying for visa in person, collecting documents)
Cost per person: £40
Overall visa experience: 5/10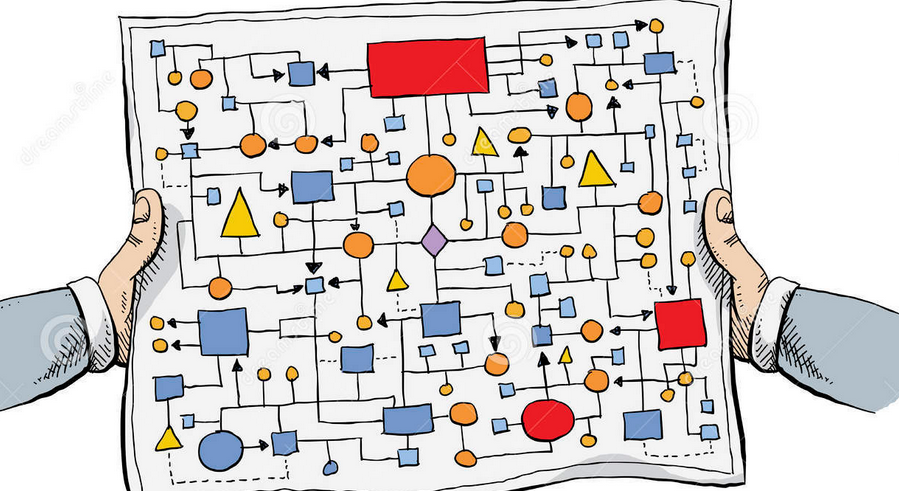 Uzbekistan
For a British citizen, applying for the Uzbekistan visa was similar to the process above, but for the Irish, it was worse. There was an extra step – Shane had to apply for a "letter of invitation" from someone (a travel agency, a hotel… anyone, really) in Uzbekistan writing a letter in support of his visa application. Obviously we had to pay for it. And it took several weeks to arrive. We also had to provide a photocopy of every page of our passports. Including blank. As someone who has just got a new passport (and got one with extra pages to make sure there are enough for all of our adventures) this seemed particularly painful and pointless.
Time spent applying for visa: 8 hours (applying for letter of invitation, filling in forms, photocopying all blank pages of passports, travelling to embassy, applying for visa in person, collecting documents)
Cost per person: £125 (£50 for visa, £75 for LOI – Shane only)
Overall visa experience: 3.5/10
Russia
There were several stages to getting the Russian visa:
Stage 1 – we had to apply for a letter of invitation (both of us this time)
Stage 2 – we had to fill in the visa application form. I could write a whole blog post about this form alone. Particular highlights included having to give the name, address, phone number and Chief Executive of every previous employer I've ever had, having to list every country I've been to in the last 10 years and when I was there (luckily the form only allowed space for 30 countries so I only got as far as 'P' in the alphabet), we had to provide a detailed itinerary of everywhere we were going, with hotel bookings and a flight out of Russia, and had to give the 'reference number' and 'confirmation number' from the letters of invitation… which didn't seem to actually exist. Thanks to the internet I worked out that 'reference number' actually meant 'registration number', and 'confirmation number' actually meant 'voucher number'. It also didn't help that the letter was, obviously, all in Russian so without google to translate we would have been a little stuck.
Stage 3 – we took the visa application form (with all other supporting documents, of which there were many) to the visa application centre in London. We had to go in person as we had to have our fingerprints recorded. When we arrived at 8.30am and found the place a) open and b) not busy, we thought "this is too good to be true!"
It was.
The lady at the Russian visa centre quickly identified that the dates on our letter of invitation didn't match the dates on the visa application form. They were very similar, so I had thought that as they fell within the range specified in the letter, they would be OK. It was not OK. We were sent away to get the dates to match up, either by getting a new letter of invitation, or by changing the dates on the visa application form. We were helpfully told that we could use the computer in the Russian visa application centre. For a fee of £5, plus 50p per printed page. Judging by the queues to use the computers, we weren't the only ones who had made an error on their visa forms. In fact, we didn't see anyone successfully apply for a visa without needing some computer time for something.
Stage 4 – we left the visa application centre to find an Internet café where we could sort things out. I investigated whether we could get new letters of invitation, and whether we could get them instantly (we could, for a fee), and Shane investigated whether we could change our flight out of Russia (booked through Russian airline Aeroflot). As we applied for a new letter, which did indeed arrive instantly, Shane realised that he'd inadvertently cancelled our flights just by investigating how much it would cost to change them. And there was no refund. After several exasperating phone calls to Aeroflot (also referred to online as 'Aeroflop' by other disappointed customers), he managed to get them to re-instate one ticket, but they were demanding we pay a fee for the other flight. "Why? We haven't cancelled the flight! We just checked how much it would cost to change! You cancelled the flight!" We tried to argue. The response from Aeroflot: "We didn't cancel the flight. The system cancelled the flight." Computer says no.
Stage 5 – after printing our new letters and updated visa forms we went back to the Russian visa application centre and had more success. Once we'd submitted our documents and scanned our finger prints, the lady at the application centre (the same lady we had met in the morning) asked whether we would like to collect our visas the next day or next week. Next day seemed like a no brainer, so I asked whether it would cost more to do that. "Of course", she replied. Of course. We didn't bother to find out how much extra that would be. The Russian visa had already cost us a small fortune, so we agreed that my Dad would come back the following week to collect our passports. We were told exactly when that would be (date and time). We now understood that this probably wasn't flexible.
Stage 6 – collection. Back at the visa centre. At the prescribed time on the stated date.
Time spent applying for visa: 16 hours (applying for letter of invitation, filling in extensive, detailed, never ending forms, booking flights, getting documents together, travelling to visa centre, trying (and failing) to apply for visa, visiting internet café, applying for new letters, changing the form, being on the phone to Aeroflot, going back to the visa centre…..)
Cost per person: £243 (£113 for double entry visa, £40 service charge, £20 first letter of invitation, £20 second letter of invitation, £50 flight non-change fee)
Overall visa experience: 2/10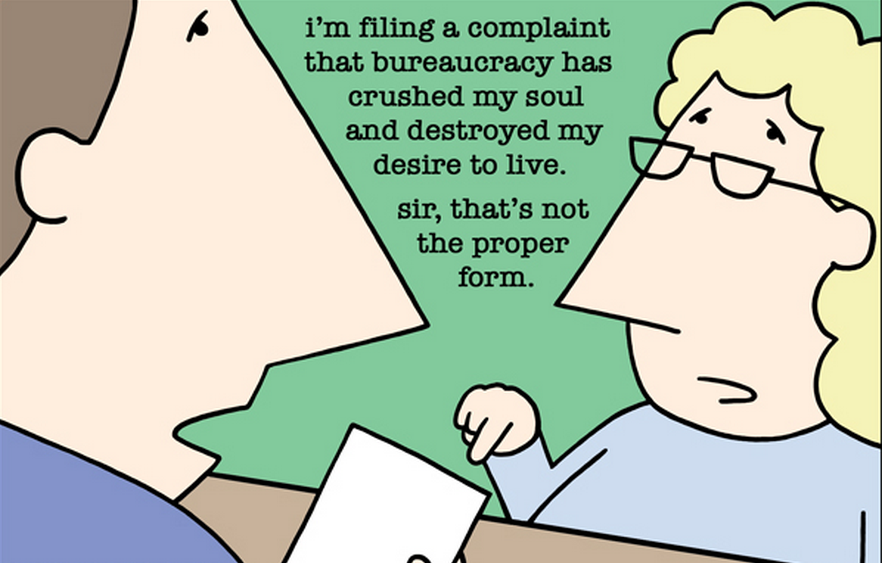 Turkmenistan
It's difficult to accurately rate the Turkmenistan visa experience, as we still don't have our visas yet. However, it's pretty clear that it isn't going to be easy, and even when (if) we finally get a visa, it will only give us five days to 'transit' across the country. In order to apply for a tourist visa the process is even more complicated, expensive and time consuming.
So far we have applied for a letter of invitation. We applied for this at the beginning of April with everyone else who is travelling to Turkmenistan as part of the Mongol Rally. Unlike the Russian and Uzbek letters, we couldn't get this from a random hotel or company. We are yet to receive the letters, and have been told they probably won't arrive until after we've left the UK.
This means we'll need to apply for our actual visas in Baku, Azerbaijan. As we'll only have five days' worth of visa, it's quite important that we manage to get on a ferry from Baku to Turkmenbashi before the visa starts. But not too soon before the visa starts, or we won't be allowed on the boat. This might be a challenge for several reasons:
There is conflicting information about whether the embassy in Baku is actually issuing visas for Turkmenistan
We have no idea how long it takes to actually get the visa
The embassy only opens on Mondays and Fridays. And only in the morning. Some of the time.
The ferry is reliably unreliable. We might get the visa, but then be waiting for the ferry for days. Or weeks. And then our visas will probably run out, and we'll be stuck in Azerbaijan with no way to get to Mongolia.
Hopefully it works out. If not, we'll have to rate Turkmenistan 0/10 for the visa experience.
Time spent applying for visa: ??? So far we have spent an hour applying for the letter of invitation, and maybe another 2-3 hours researching how to get the actual visas
Cost per person: ??? We don't really know
Overall visa experience: 1/10, assuming we actually get a visa eventually
———–
Total time spent applying for visas: 43 hours, so far
Total cost per person: £525, so far
Overall visa experience: While most countries have been simple, straightforward, or even visa-free, Uzbekistan and Russia have been particularly tricky with the need to get an extra 'letter of invitation', and Turkmenistan is in a whole other category of complicated. Things could have been worse though – reading reports from our fellow ralliers about needing authorisation codes, guides, and expensive permission to temporarily import vehicles (Iran) or thousands of dollars to even start thinking about getting into a country (China), suggests that we have probably taken a fairly simple and inexpensive route visa-wise.
There's more to do though – we still need a visa for Turkmenistan, and there is plenty of time for things to go wrong, as they have for many ralliers before us. See the Adventurists website for more dramatic stories of deportation and days spent in no man's land. We haven't even started yet.