After seven weeks, 15,000km, 20 countries, at least one argument per day and no breakdowns whatsoever (not even a flat tyre), today we finally crossed the finish line in Ulan Ude, Russia and completed the Mongol Rally.
The Highlights
It's been an incredible trip. Over the last 50 days we have: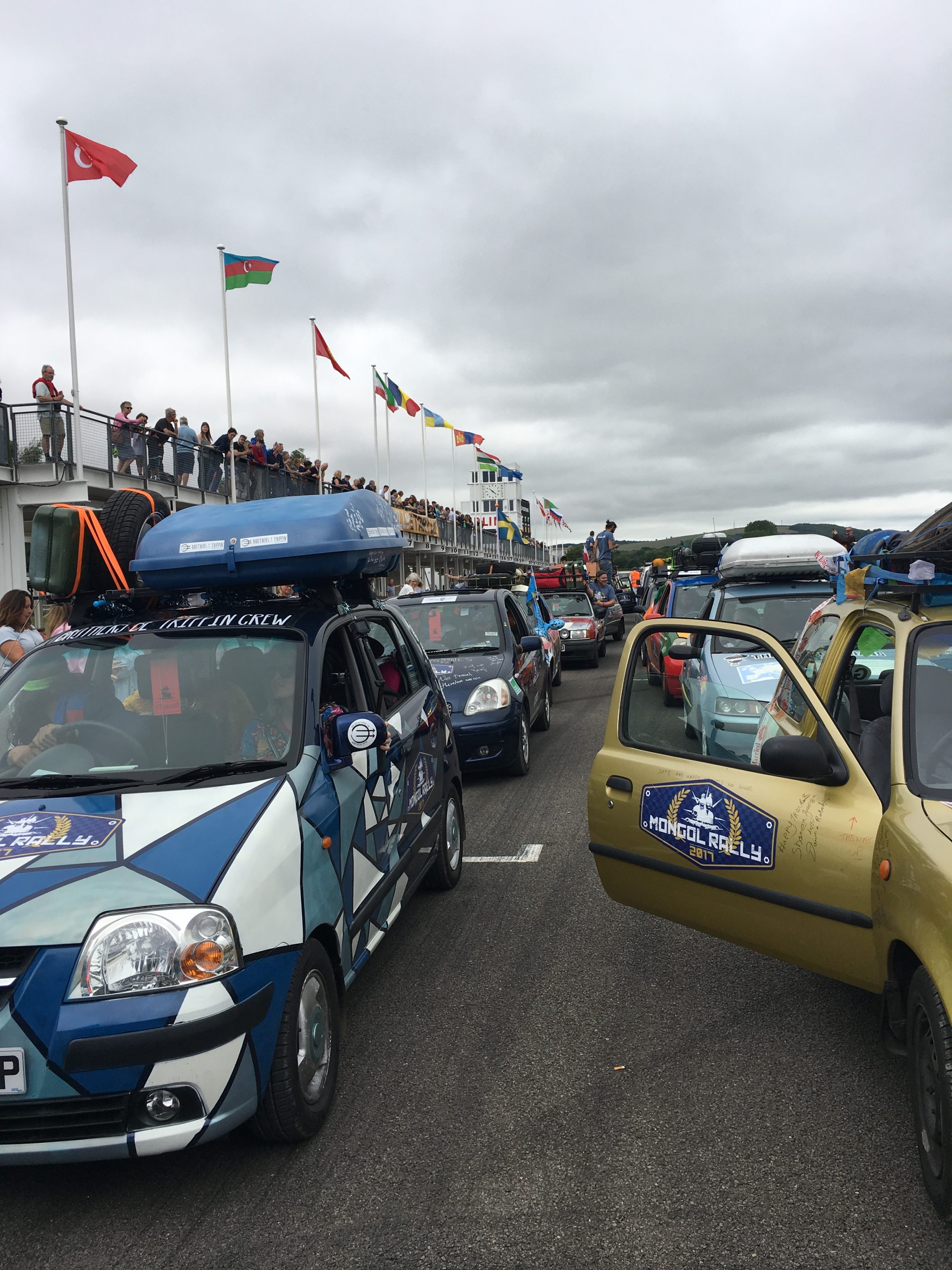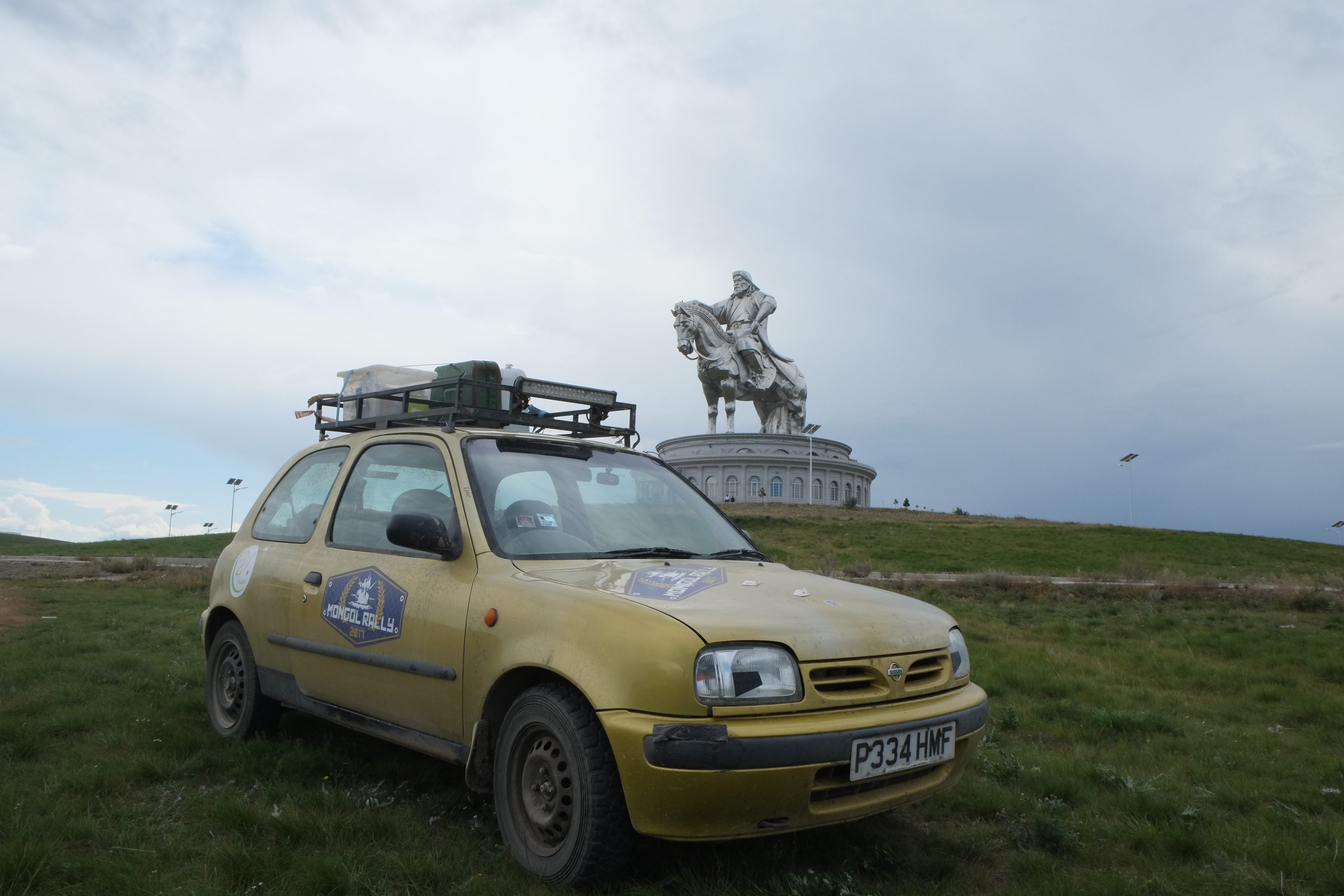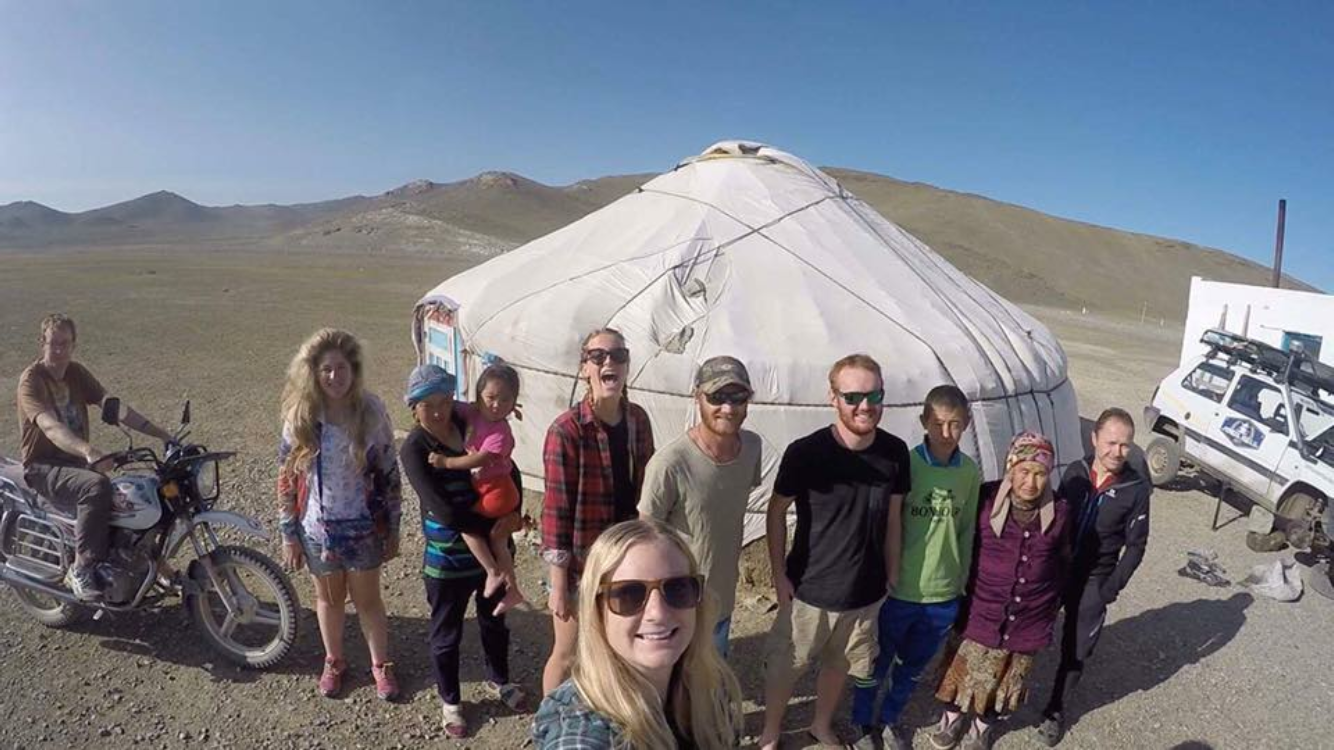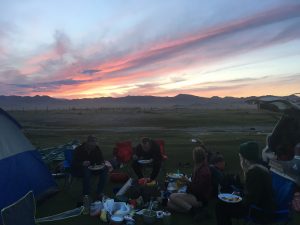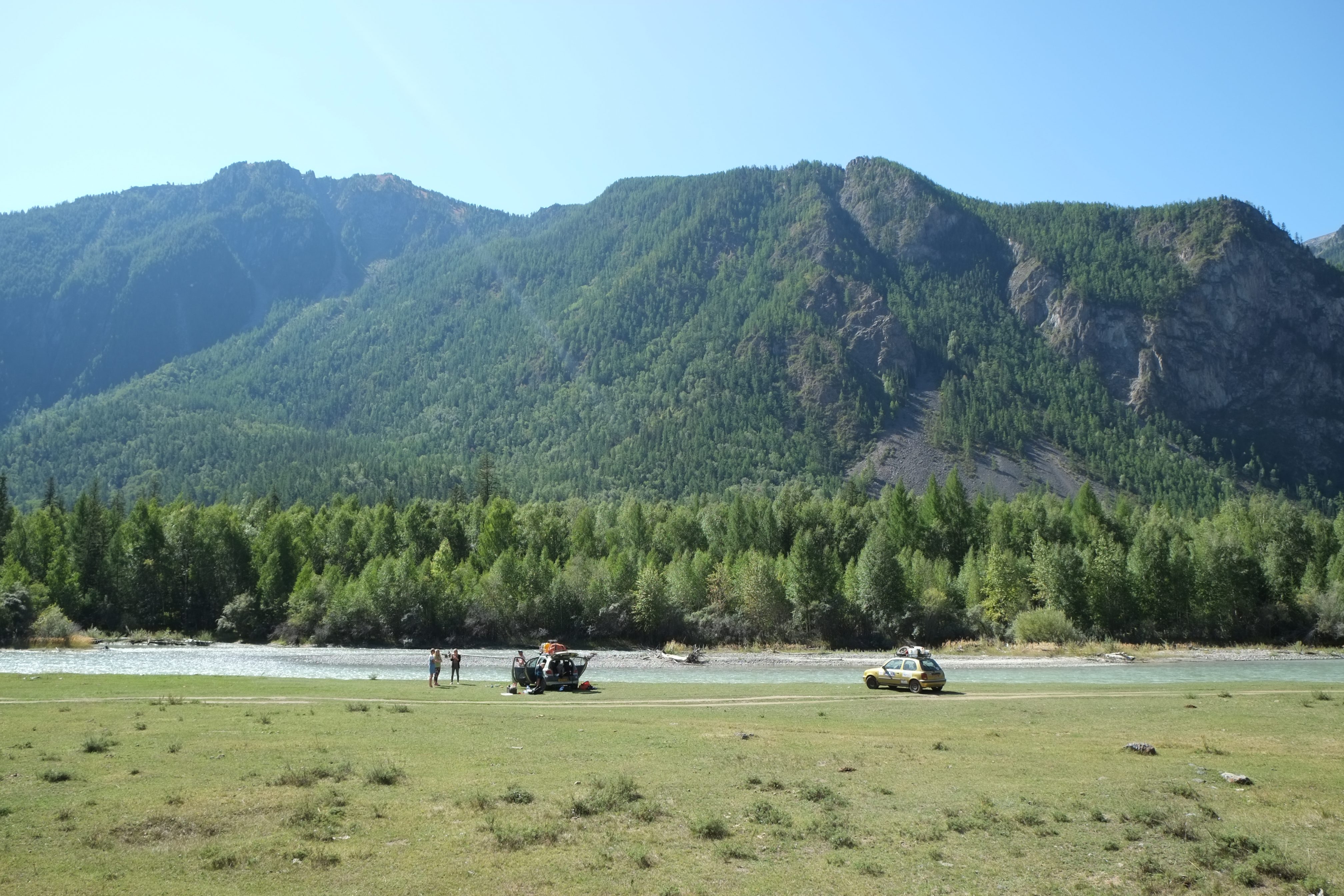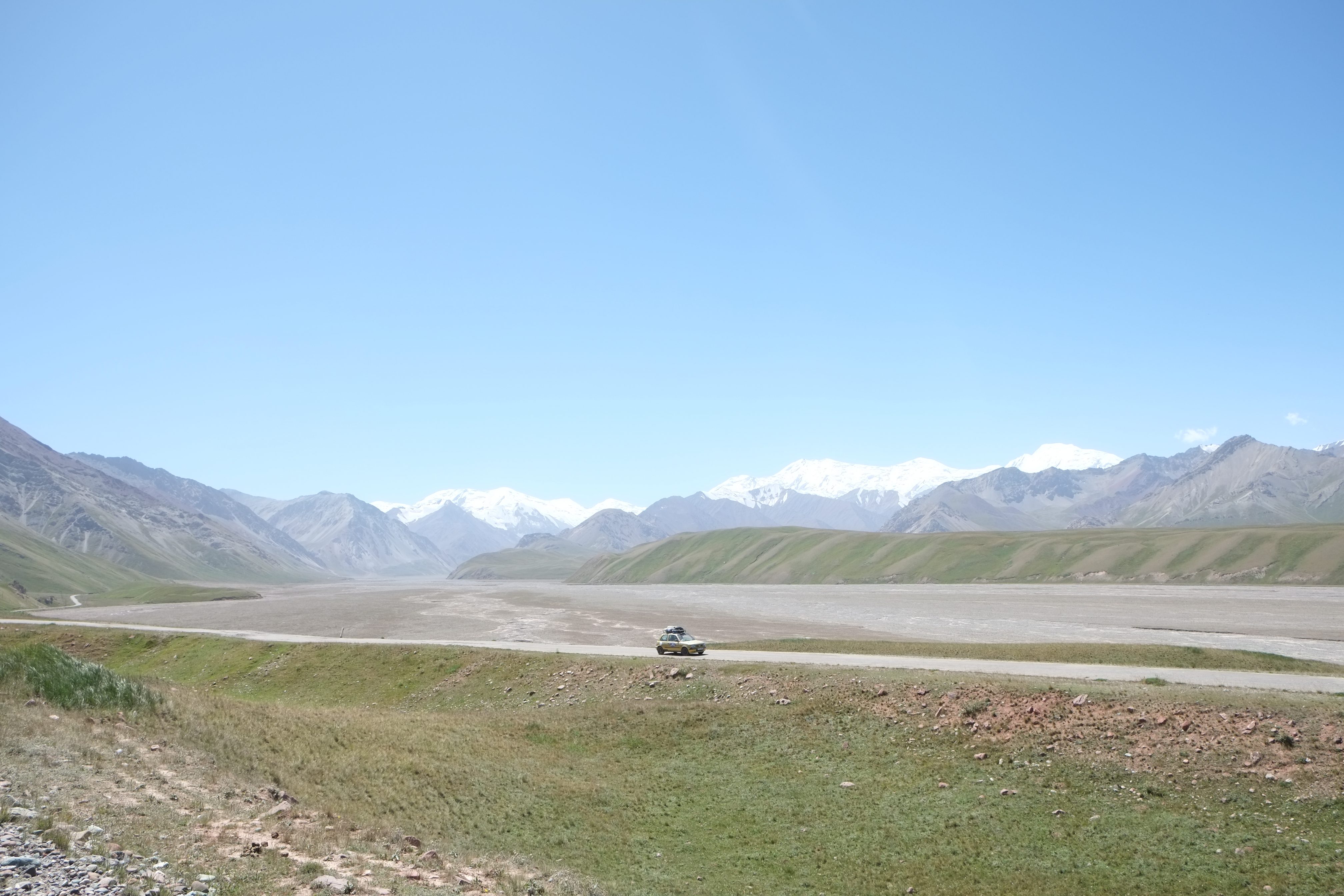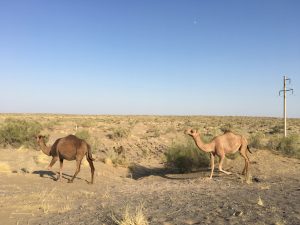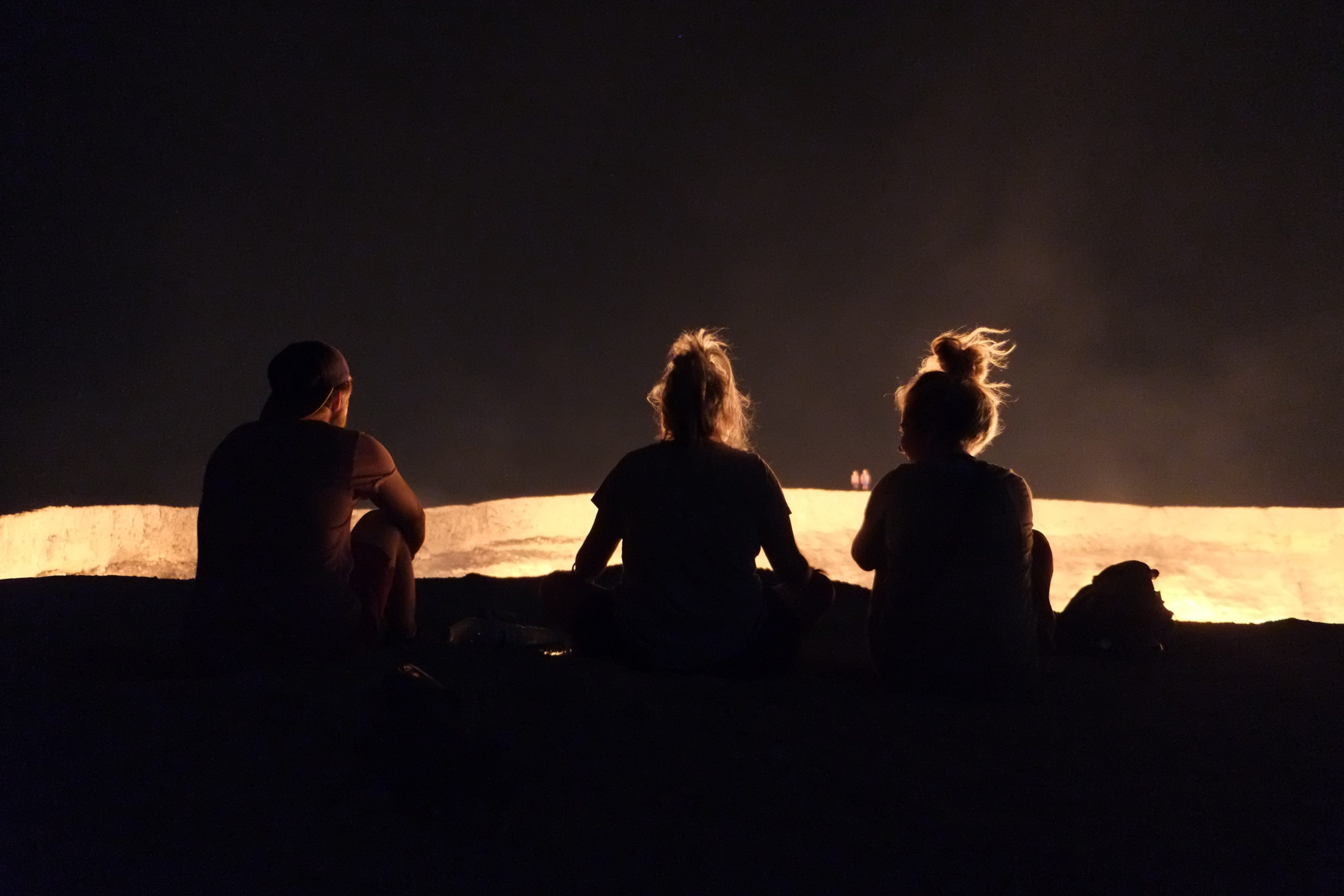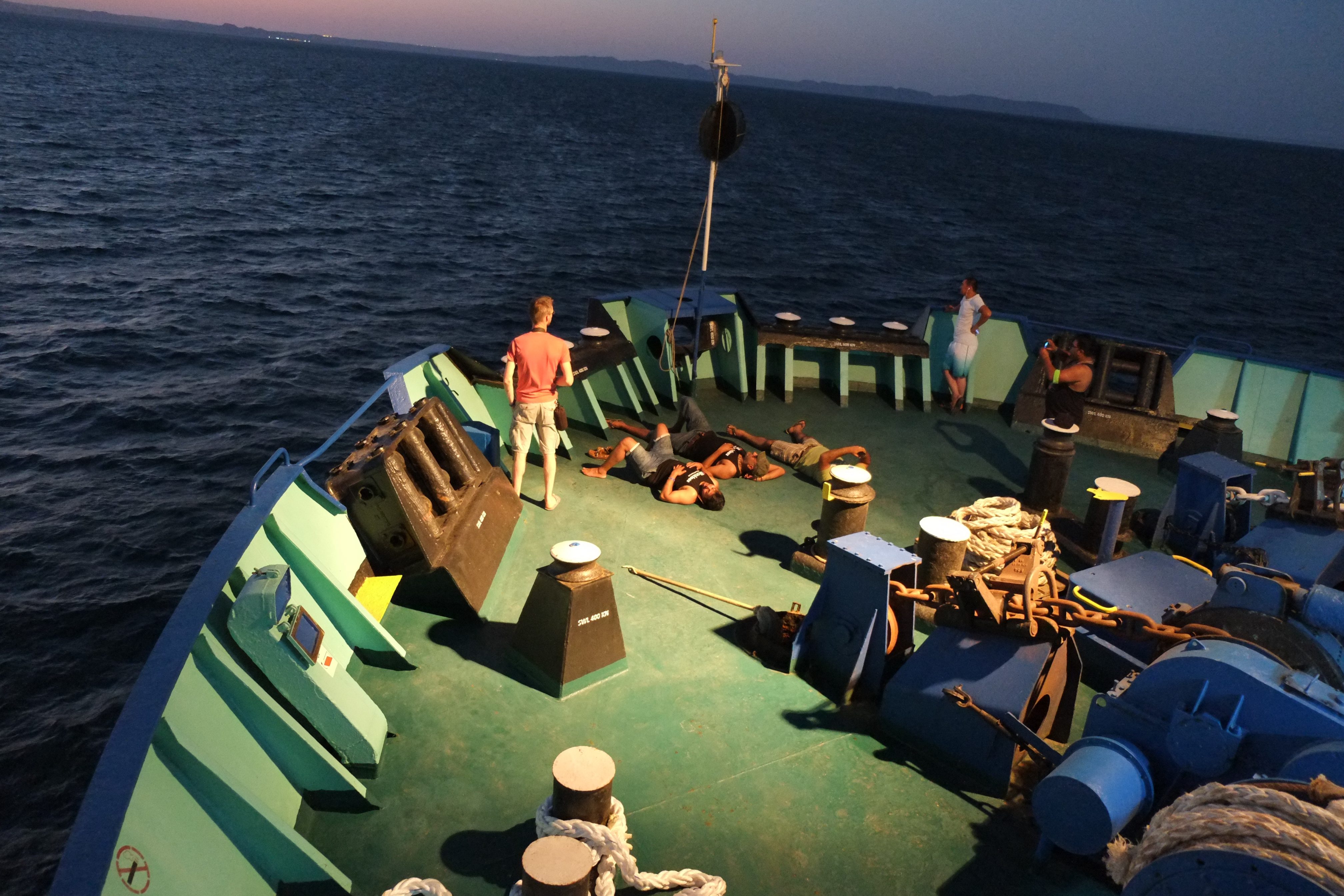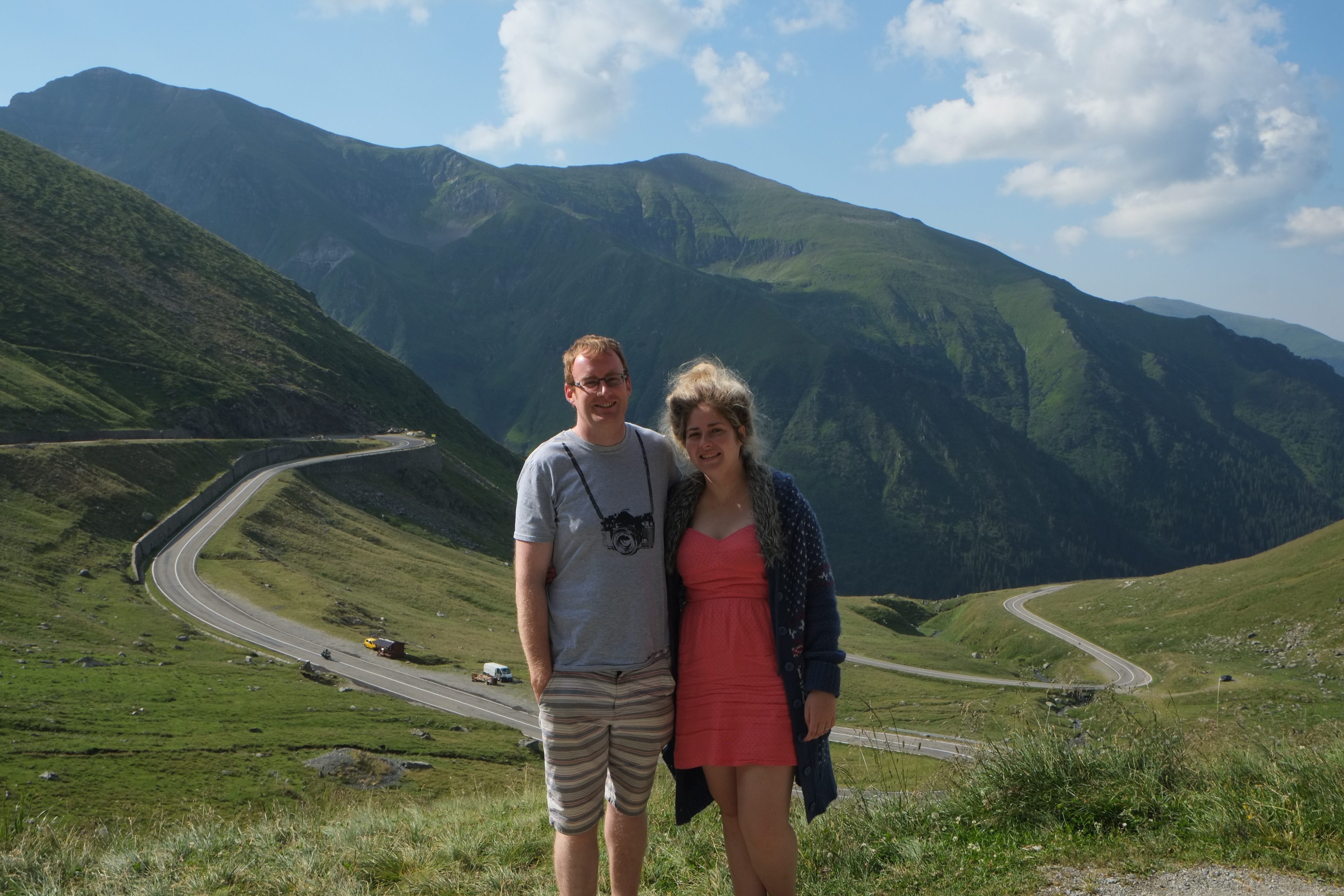 Martha's Helpers
Martha has made the trip look easy, but we have had a lot of help in the run-up to the Rally. A big thank you to:
Shane's family, especially Shane's Uncle Reggie, for transforming Martha from a rusty MOT failure to a golden expedition vehicle, with new brakes, tyres, shocks, springs, bespoke roofrack, lights, battery, armour and non-rusty bits.
2. Our sponsors:
James Walsh Auto Electrical for paint and wipers so we could see where we were going.
Top Part for a rather large battery so that we could leave the lights on to put up our tent, charge items over night and still be able to start the car in the morning.
Madden's car breakers who let Shane's Dad and I explore their car graveyard and take whatever we needed off old (although not as old as Martha) Nissan Micras. They even stopped their real work and used their serious tools to get us some extra bits.
Travello for their generous support
An anonymous motor factor who doesn't wish to be named but went above and beyond, supplying brakes, suspension and service parts for Martha.
3. All of our friends, family and former colleagues for their charity donations, gifts and moral support both leading up to and during the Rally
4. The other Rally teams we met along the way – especially teams Silicon Rally The Flying Dutchmen and Genghis Kart for sticking with us through the tough times on the Caspian Sea and in Turkmenistan, teams Fiat to Believe It and the Mongol Independent Trading Company for convoying with us through the best parts of Mongolia, and Team Kiwis Crossing for keeping us company for over a week – all the way from Barnual in Russia to the Genghis Khan statue in Ulaanbaatar.
What's Next
Over the next few days we are staying in Ulan Ude in Russia. Our original plan was to send Martha back to Lithuania or Estonia on the train, where she would be scrapped. As she is still in tip-top shape, it seemed a bit of a waste to send her to be squashed, so instead we have given her to another team who will drive her back to Europe and possibly back to the U.K.
While we are here we will be posting a three-part blog on our lessons learned and top tips for the Mongol Rally. Topics include:
How much does it cost to do the Mongol Rally? – a detailed account of our spending over the last seven weeks to show how much you should budget if you too want to drive an old rubbish car to Mongolia!
Top tips – what we did right, what we did wrong and what you should do if you want to complete the Mongol Rally in one piece
Is the adventure dead? – a look at whether the Mongol Rally has now become too easy with the advancement of technology, roads improving and more people than ever speaking English around the world.
Next we will take the Trans-Siberian railway from Ulan Ude to Vladivostok in East Russia and then the honeymoon continues in South Korea, Japan and around South East Asia! We will continue to post regular blog updates as we go so please do keep following as we carry on our journey around the world.
Thank you for reading so far ☺
Love Shane, Georgia and Martha